Give the gift of a Lower East Side History Project walking tour.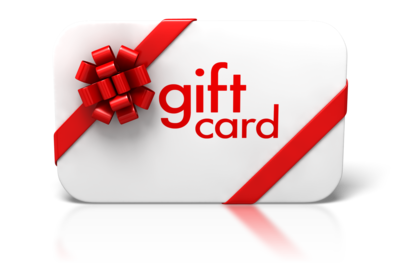 These electronic gift cards, sent via email, are perfect for holidays, special occasions, thank yous, corporate gifts, or just because! You can even send a personalized note.
Cards are offered in multiples of $20 (our public tours are $20 per person, private tours are $100 per hour)
CLICK HERE to get your gift card(s) from our ticketing agency, Fareharbor.